Car Rental Auckland City
Contact Details
---
167 Beach Road, Auckland Central
Auckland Central
New Zealand 1010
0800 545 000
Find Us
---
Our Auckland City Ezi Car Rental depot is located at 167 Beach Road, Parnell, Auckland City (near Spark Arena).
If you are unable to locate our branch:
Please phone 0800 545 000 for directions from our staff.
Hours of Operations
---
Year Round
Closed Christmas Day and New Years Day
Mon to Sun: 08:00 – 17:00
Car Rental Auckland City – Information
---
Our Auckland City Car Rental location is the perfect spot to hire from and hit the road in no time. Conveniently located only a short walk away from Auckland's CBD and most central hotels.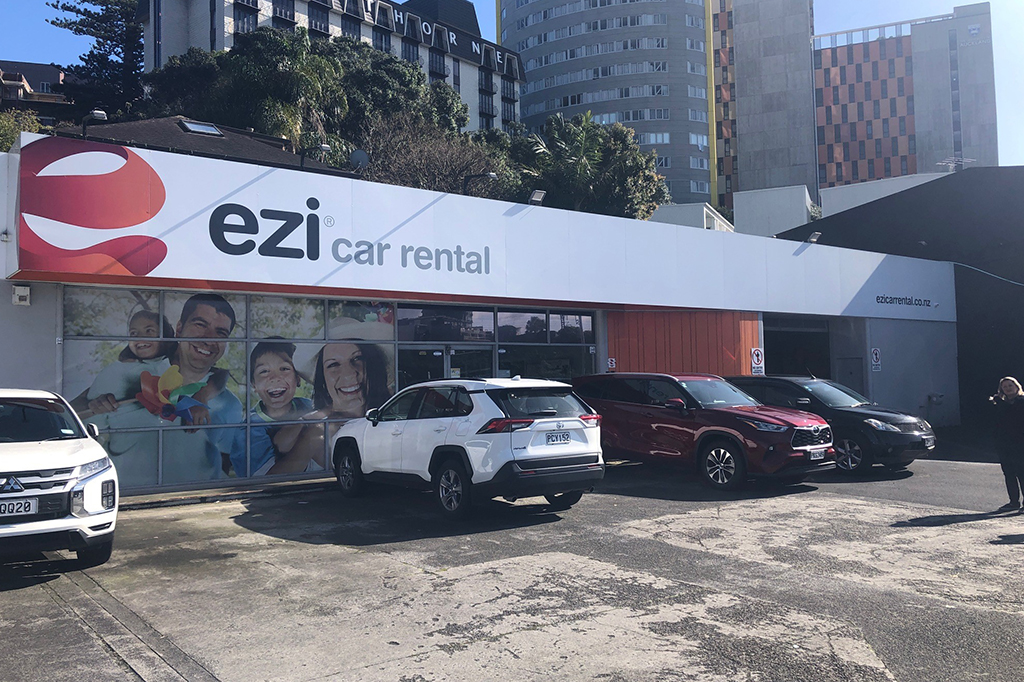 Vehicles
We are proud to offer you a wide range of vehicles at our Auckland Airport location. At Ezi, value doesn't mean compromise. As the largest independent operator in the land of the long white cloud with a fleet of predominantly brand new vehicles, you can be confident you are in safe hands. We have everything from compact rental cars – great for couples wanting a smaller option, SUVs and 4WDs to hit the road in style, right up to 8 seater people movers, perfect for large families, small group touring, school or sports groups.
Flying into Auckland Airport?
We also have an Ezi Car Rental branch at both Auckland International Airport and Auckland Domestic Airport to ensure that collecting your vehicle is simple and convenient.
Baby seat
Families, please remember that safety comes first! We have baby and booster seats available to hire. We recommend you to pre-book them, either by calling our customer service team on 0800 545 000 or by adding them directly to your booking while using our very simple online booking system.
Auckland City – Pick Up Information
---
Location
Our Auckland City branch is located at the following address: 167 Beach Road, Parnell, Auckland City. To pick up your vehicle, please make your way into the depot or to the Ezi Car Rental counter to collect your keys. If you are unable to locate our branch please phone 0800 545 000 for directions from our staff.
Driver's Licence
In order to pick up your vehicle in no time, please remember that all drivers must have a current full driver licence at all times. If your licence is not in English, you must carry an official English translation or International Driver Permit (IDP) together with your original licence. Please be aware that most European licences don't have their description fields in English and won't be accepted without a translation document.
Credit Card
Please make sure you have a valid credit card or visa debit card is needed to hire with us as a bond is required on all hires. We will need to take an imprint of your card details at the time of pick up for the bond security. The applicable excess amount for your hire will be held as an authorisation on your card as security, and released at the end of your hire. We do not accept cash for the bond.
Walk-ins
Our Auckland City branch is more than happy to take walk-in car rental bookings, depending on vehicle availability. Simply pop over to the Auckland International Airport Ezi Car Rental branch and our helpful team will be able to provide you the best car rental rates available and help get you in a car and out on the road in no time at all.
Please call us freephone on 0800 545 000 for directions anytime.
Auckland City – Drop Off Information
---
Location
Unless you have pre-arranged to drop off at another branch, please return your vehicle to the branch that you collected your vehicle from. Please do a thorough check through your vehicle to ensure you are not leaving behind any personal belongings. Please then drop the keys either at the branch counter or in the key drop off box provided.
If you are unable to locate our branch please phone 0800 545 000 for directions from our staff.
Standard Drop Off
Please allow sufficient time to call at the depot to drop your vehicle off to us and allow for time to inspect the vehicle and transfer time to the airport.
Early Drop Off
If you have arranged an early drop off at the airport (prior to our opening hours), please confirm the details and instructions for the early drop off with Ezi Car Rental when you pick up your vehicle.
Ezi Car Rental Vehicle Range
Not sure which vehicle to hire?
Give our friendly knowledgeable team a call and they will help you on your way!
Commonly Asked Questions
Bond

Please note that a credit card or debit card is required to hire with us. We do not accept cash for the bond security. A minimum bond of $400* is required on all Mastercard and Visa debit card payments.

Prepaid and reloadable debit cards, gift cards and Travel cards, are NOT accepted for payment or to use as a bond for security purposes.

* Bonds may differ depending on vehicle type.

Breakdown service

All our cars are covered 24 hours a day by our partners at AA.

Cancellations

We keep it easy for you. There is no cancellation fee. If you wish to cancel your booking please let us know. You can cancel your booking online by clicking on "Manage a booking" section or you can phone us or email us on [email protected].
---
Ezi Customers' View of New Zealand
---
/support-services/drop-off-your-car/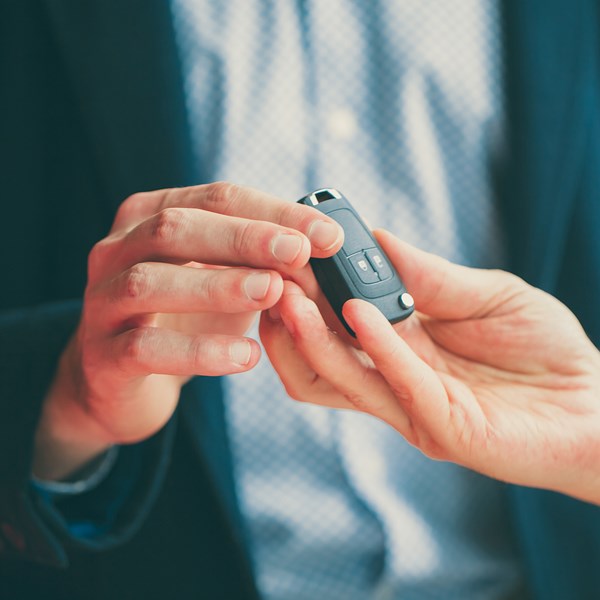 Return details
Drop off your car
All the details about our easy drop off process
/support-services/collect-your-car/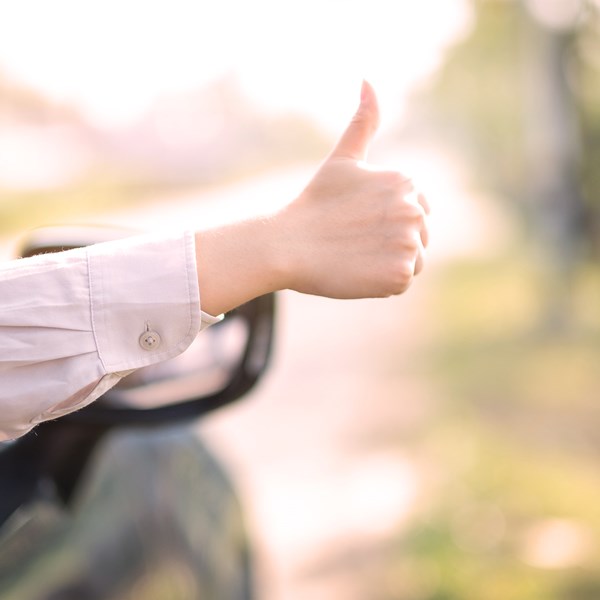 24 Branch Locations
Collect your car
Everything you need to know about our fast and friendly car rental process
/support-services/emergency-breakdown/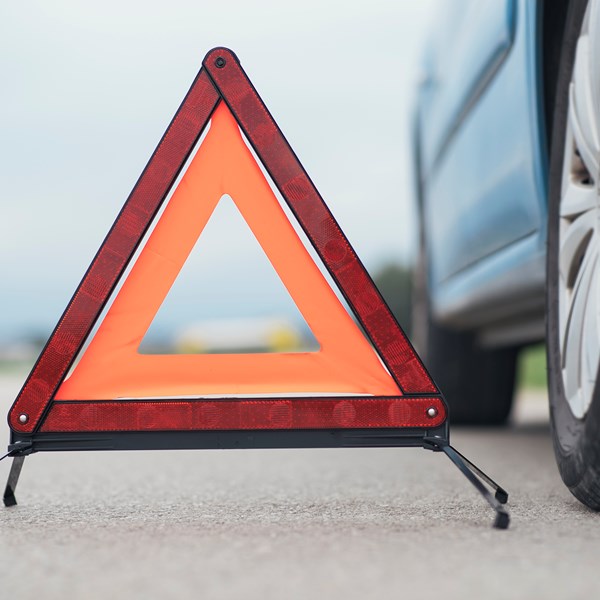 Support
Emergency & Breakdown
All information about Roadside Assistance & Emergency