In case of Emergency please call 111 for Fire, Police and Ambulance.
For mechanical problems please contact us on 0800 545 000 or +64 9 254 4397
Ezi Car Rental Roadside Assistance
Should you encounter any problems during your hire with us, please call us on:
In the event of any accident, please ensure that you, your passengers, and any others involved are safe. If not call Emergency Services on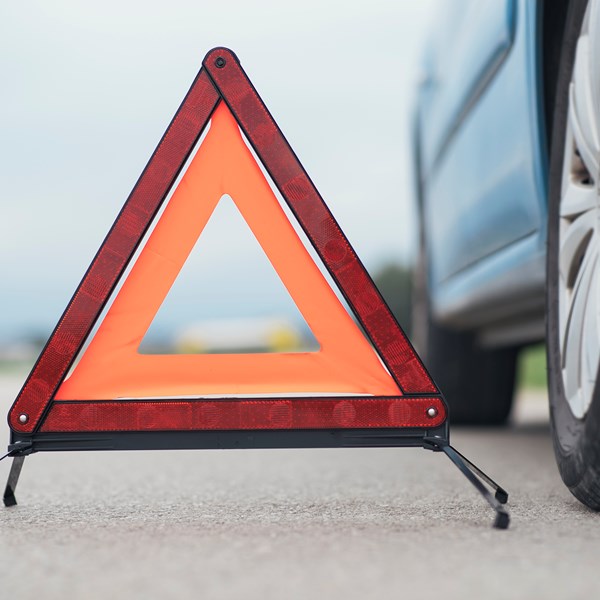 Ezi Car Rental can provide you with all the help and assistance you need if anything should go wrong while out on the road.
BREAKDOWNS
Mechanical

All mechanical breakdowns are covered by our Ezi Car Roadside Assistance program, these include:

◦ Engine Faults
◦ Electrical Faults
◦ Cooling systems
◦ Vehicle Recovery
Non-Mechanical

For all call-outs diagnosed as a non-mechanical breakdown at receipt of the initial call, these will incur a call-out charge rate. The non-mechanical breakdowns include but are not limited to:

◦ Flat batteries
◦ "Won't start"
◦ Wheels and tyres
◦ Keys locked in vehicles
◦ Out of fuel
Emergency
In case of Emergency please call 111 for Fire, Police and Ambulance.
Here are actions you can take to make things go smoothly and facilitate the claims process.
1- Stay calm
Getting upset only makes a bad situation more difficult. Maintain your composure even if the other person doesn't.
2 – Check for injuries and call the police
Even if the accident is minor call. Notify them of injuries so that they can call for medical assistance.
3 – Don't move an injured person
Unless they are in immediate danger.
4 – Protect the scene of the accident
Don't move your vehicle unless it obstructs traffic or it's necessary to prevent further damage.
5 – Exchange information with the other driver:
•

the license plate number, make, model of other vehicles

•

names & addresses of driver

•

driver's license number

•

note if driver is different from vehicle owner

•

insurance company information

•

name and address of witnesses
6 – Take photos
Use your cell phone to document the accident scene and damage to all vehicles.
7 – Get a copy of the police report
Ask the officer where you can get a copy of the police report.
If you hit an object or unattended vehicle, try to find the owner – if you can't, leave a note with our details.
---
You might also like