If your journey in New Zealand takes you across both our amazing islands, then you will need to book your ferry crossing over the Cook Strait.
The Interislander ferry is the longest running Cook Strait ferry service in New Zealand. Interislander sails between Wellington (North Island) and Picton (South Island).
We made it ezi for you: the vehicle goes on the ferry! No need to leave the vehicle, carry your luggage on the ferry and no need to queue and wait for picking up another vehicle when off-boarding the ferry.
All you need to do is board the ferry with your car, relax and enjoy the 92km voyage which takes 3 hours in comfort, then drive off and keep on enjoying your self-driving journey!
To make your journey easier, we have partnered with Interislander, one of the 2 ferry operators
in New Zealand to offer you the best value fares possible.
Interislander offers a variety of on-board facilities to ensure a memorable, safe and enjoyable journey. With a state-of-the-art cinema, on-board shops, a wide range of food and beverages, on-board entertainment for kids with clowns and magicians over the summer months and premium lounges, Interislander will make sure you and your family are well looked after.
Tickets are fully refundable and changeable up to 48 hours before the crossing.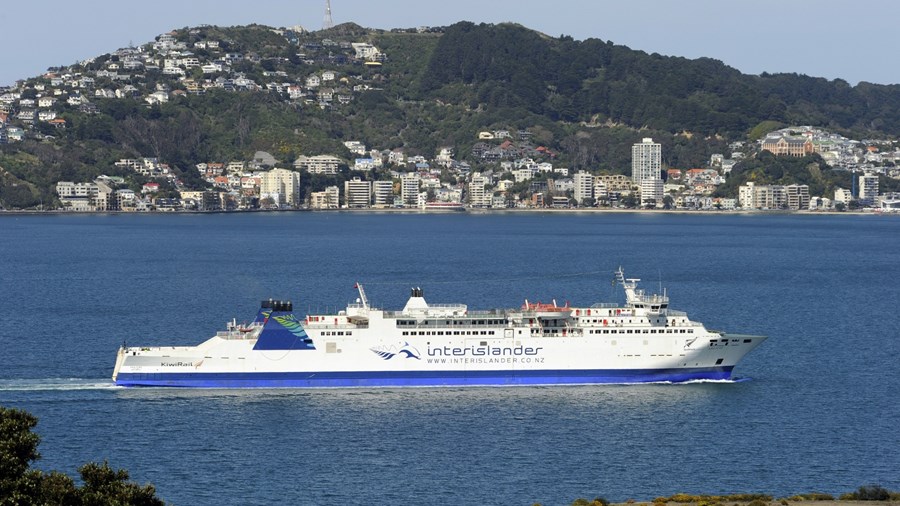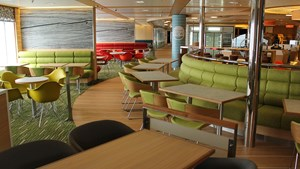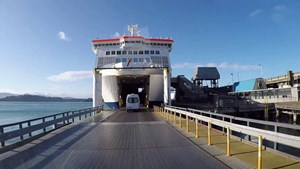 ---
Pricing up to 31/03/2024
EZI CAR RENTAL FERRY FARES



High Season: 15/12/2023 – 31/-1/2024
Low Season: 01/04/2023 – 14/12/2023 and 01/02/2024 – 31/03/2024

Vehicle
High Season – $180.00
Low Season (North to South) – $146.40
Low Season (South to North) – $138.00

A fixed price for all vehicles available in our fleet.

Adult
High Season – $73.20
Low Season (North to South) – $69.60
Low Season (South to North) – $60.00

The reduced fare per adult.

Child (2-17 years)
High Season – $40.80
Low Season (North to South) – $40.80
Low Season (South to North) – $34.80

Children (between 2 and 17 years of age) travel at a reduced fare.

Infant (under 2 years)
FREE

Infants (under 2 years of age) travel free of charge.
Frequently asked questions about the ferry