Established in 1998, we are one of New Zealand's largest rental car operators, with over 25 years' experience in the New Zealand rental car industry.
Our vision
We endeavour to offer the very best car rental proposition. It is simple really, as our aim is to be the very best car rental company in New Zealand. We hope to always deliver: the very best cars; undeniable value and service that we are truly proud of.
Here are some of the values we believe are absolute and that we aim to reflect to you our customer: Welcoming, Genuine, Dynamic, Uncomplicated, Efficient.
Our offer
We are a team of over 200 passionate individuals dedicated to give you the greatest experience possible in New Zealand. We understand that people hire cars for many reasons; business, short trips away, long holiday trips around our stunning islands and we want to make sure we have everything you need. This reflects in our fleet with everything from compact rental cars – great for couples wanting a smaller option right up to 8-seater people movers, perfect from small groups or large families. You will find us across New Zealand in all the major airport hubs and cities across the country. We are looking forward to welcoming you at our branches in our welcoming Kiwi way.
Our customers
Our customer base is on the rise with visitors from all around the globe, all the way from Europe, Asia and beyond. We acknowledge that for a lot of visitors, it is their first time in New Zealand and we try to make their car rental as smooth as possible, from a seamless online booking process to our driving tips. Our knowledgeable staff will be pleased to give you some travel tips in New Zealand.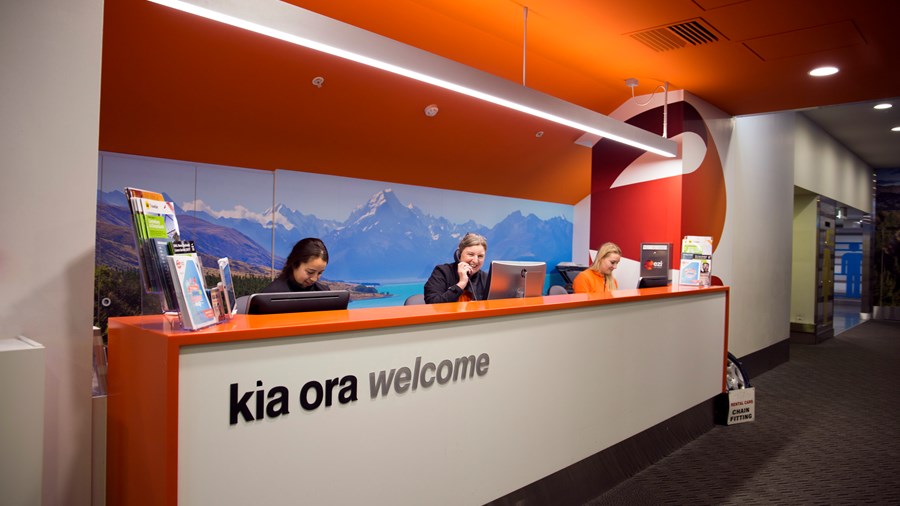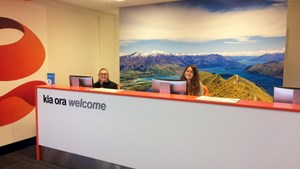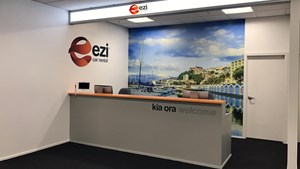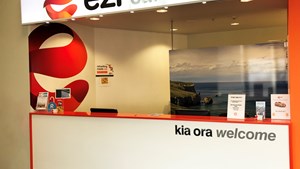 I'm a regular customer, Ezi have the best customer team with friendly staff and a warm environment. Everyone who works there always greets you with a smile. Vehicles are always clean and affordable, with unlimited km and no fuss. Full insurance is well worth the cost. I highly recommend Ezi, I have been to many other car rental company and personally Ezi Car Rental is my favourite.
---
Discover More About Ezi Car Rental