As an organisation we strive to be welcoming, genuine, efficient, dynamic and uncomplicated because we care about our customers' and their journeys. We are a multicultural organisation and thrive on diversity, so the ability to be culturally aware and respectful is important to us.
Kia ora | Welcome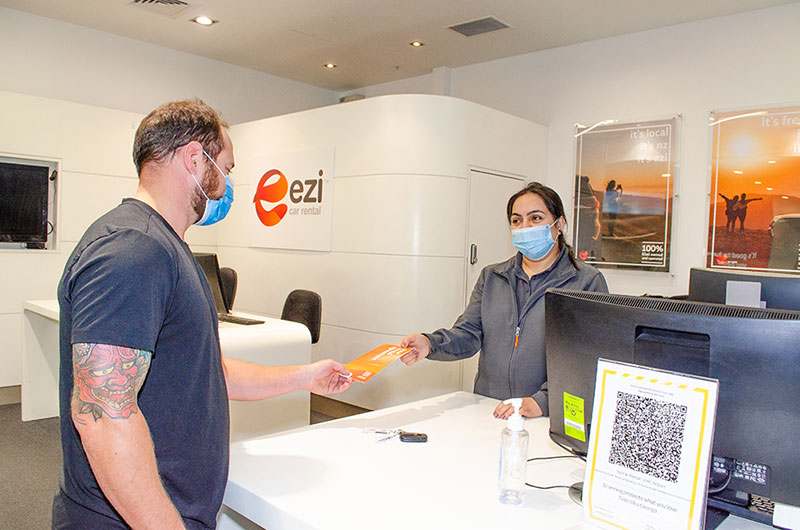 We're Kiwi through and through. Our humble beginnings started in 1998; offering our customers the best cars; undeniable value and service that we are truly proud of. We've grown from 6 to 24 branches and are one of the largest car rental operators in New Zealand. Simply said – we're everywhere you want to be. ​
We're a forward thinking and dynamic team of 200 passionate individuals, ready to give our customers the best possible rental vehicle experience in New Zealand. Our values are at the heart of everything we do; we're always looking at what we offer and how we offer it to our customers.​
Our future is bright and we'd love to take you along for the ride (see what we've done there). We're in search of team members who are welcoming, genuine, dynamic, uncomplicated and efficient.​
So, if you're keen to join our team and help us shape the car rental industry, then we'd love to hear from you. Drive your career in the car rental industry and contact our HR team on [email protected].
Our people​
People are at the heart of everything we do and the heart of the business – whether they're our customers or our staff. We challenge and question the status quo, there isn't a problem we can't find a solution for; we're collaborative workers who look for opportunities to help each other, share knowledge and grow within our roles.
People development​
When you work at Ezi Car Rental, you are in control of your own career. If you are keen to learn, we'll work with you to create opportunities to help you develop and grow within the business, and with 24 branches nationwide – we'll help get you moving.
Benefits of working with us​
You'll be part of a collaborative and welcoming team of 200, but to help sweeten the deal; not only will you be working for an award winning company – Westpac Business award winners 2020 for "Excellence in Customer Service Delivery" – but you'll also receive:​
Remuneration: As part of your package, we ensure that our remuneration is competitive to others in the industry. We also offer a company incentive program to reward performance.​
KiwiSaver: For our permanent employees, we'll match your KiwiSaver contributions up to 3% of your salary.​
Uniforms: To keep you looking spick and span, we provide you with a new uniform as required. ​
Discounts: For all our employees, you'll have access to our staff and friends and family discounts. We want to help you explore – you and your loved ones can be everywhere you want to be, enjoy our award winning customer service, our fleet of vehicles and explore your backyard.​
Free onsite parking: We know that parking can be a problem when considering a new job. To help make it less complicated for you, you'll receive a free onsite carpark.​
Full training and support: You'll be part of a supportive company culture – we will provide full training so you feel prepared and confident in every aspect of your role. We pride ourselves on our support to our team members, our encouragement for growth and promoting from within when opportunities arise.​
Employee Assistance Programme: As well as our supportive culture, we know that sometimes you need a bit more support. Which is why we offer all staff a professional, confidential counselling service to all employees to deal with their personal and work-related issues.
INZ accredited: We are an INZ accredited employer for the AEWV (Accredited Employer Work Visa).
WORK WITH US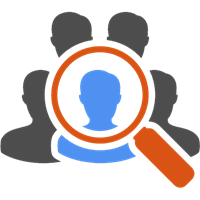 We're always looking for great people
Ezi Car Rental has been growing and improving ever since we were founded 25 years ago.
We are always on the lookout for bright, talented people to join our teams at all levels. Check out our available roles here or send us your resume – we might already have something for you! Failing that, you'll be at the front of the queue if an opportunity does come up.