What is a bucket list? Simply put, it is a collection of goals, dreams and aspirations that you would like to accomplish within your lifetime.
We have spoken to our Ezi staff members around the country, and compiled a list of everyone's dream bucket list destinations across Aotearoa.
---
Ross's Pick – Waiheke Wine Tour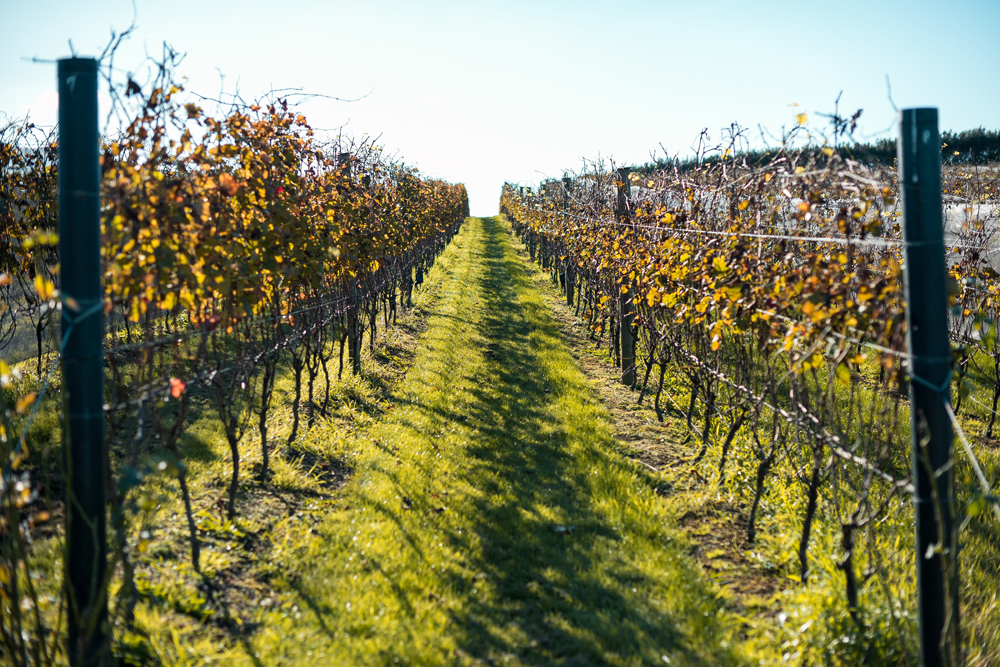 Description: Waiheke Island is a short ferry ride across the Hauraki Gulf from Auckland CBD. This picturesque island boasts around 30 boutique wineries, with tasting rooms, fancy restaurants and breathtaking views.
---
Dave's Pick – Gisborne Railbike Adventures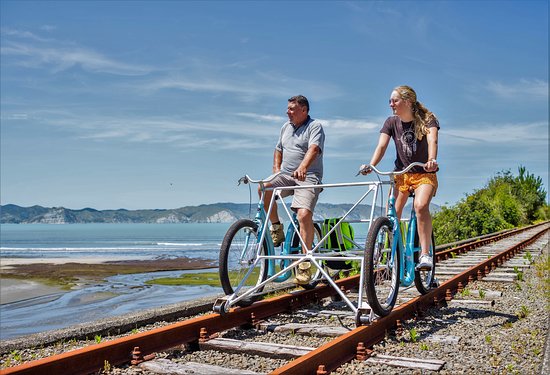 Description:The Gisborne Railbike Adventures is an amazing new cycling adventure along the scenic 90 kilometres of coastal railway between Gisborne and Wairoa. Using a tandem cycle that is fitted to the actual rails, you can pedal side-by-side with no balancing or steering required. Relax and take in the spectacular east coast scenery!
---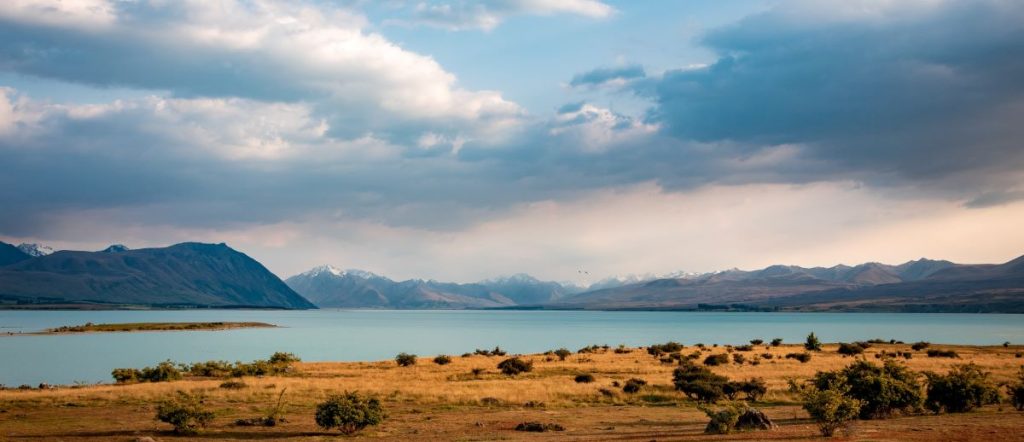 Stuti's Pick – Lake Tekapo
Description: Lake Tekapo is about three hours drive south-west of Christchurch. This picturesque town boasts a remarkable turquoise coloured lake which is overlooked by the snowy peaks of the Southern Alps.
---
John's Pick – Rail Cart Tour in Taumarunui

Description: Experience the sights by Rail Cart down the Forgotten World railway. Hear the stories of hardy pioneers and off the beaten path communities in one of New Zealand's most stunning North Island destinations. Explore the epic landscapes and changing scenery of New Zealand's Forgotten World.
---
Leanne's Pick – Golden Bay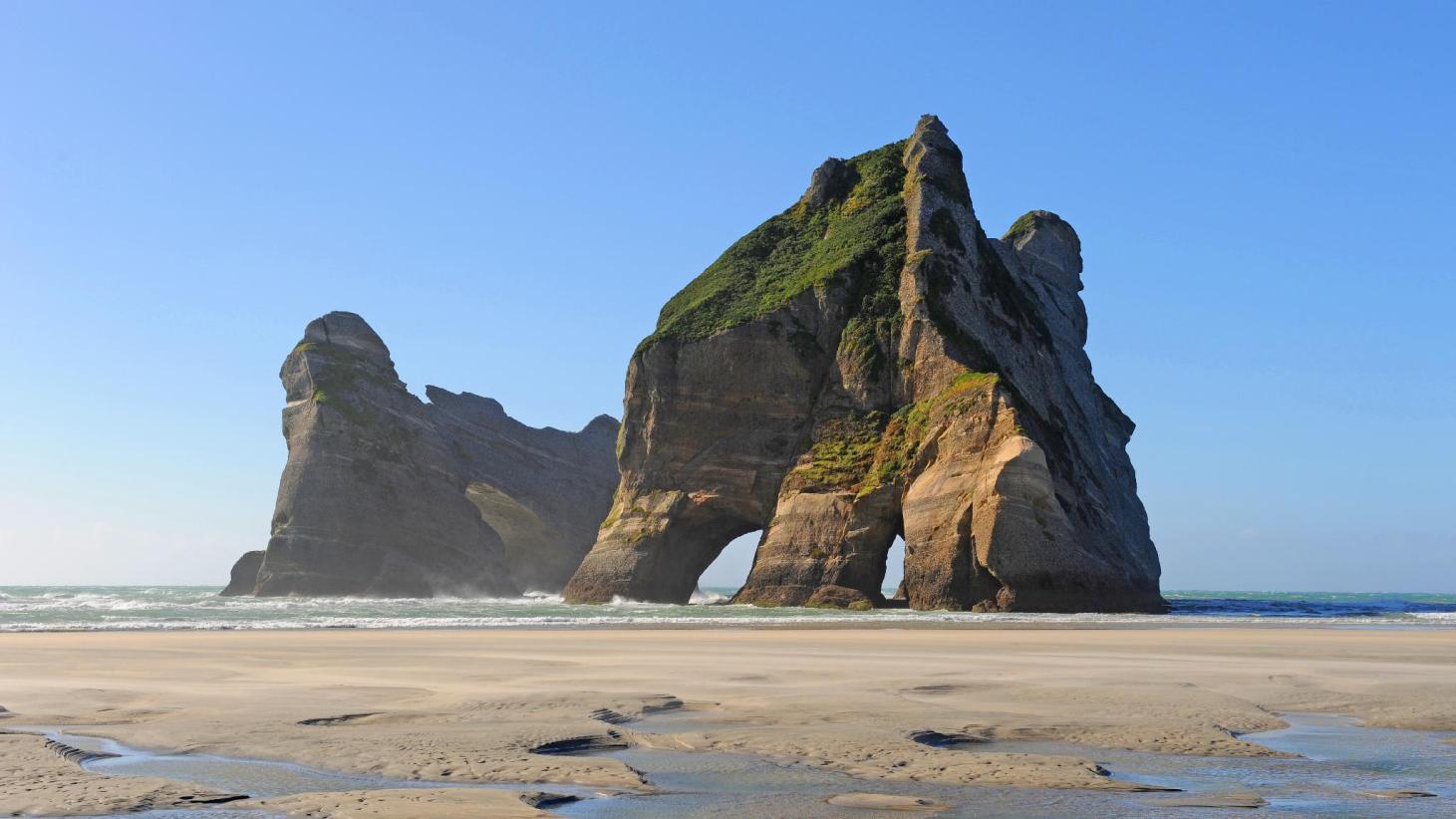 Description: Golden Bay is located at the northern tip of the South Island. Described as "unique, isolated and utterly charming," it was used for several locations in the Lord of the Rings and Hobbit movies. Beautiful golden sands line the eastern side of the bay and in the town, you'll find quirky art and craft stores along the main street, surrounded by colourful murals.
---
Gerti's Pick – Blue Springs in Putaruru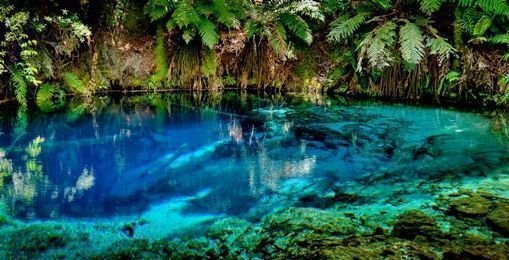 Description: The Blue Spring at Te Waihou Walkway is based roughly 5km out of Putaruru township. The spring is internationally acclaimed as the water is so pure it supplies around 60% of New Zealand's bottled water. This freshwater wonderland has crystal clear water and is an easy three hour walk there and back to the Blue Spring.
---
David's Pick – The Nevis Swing in Queenstown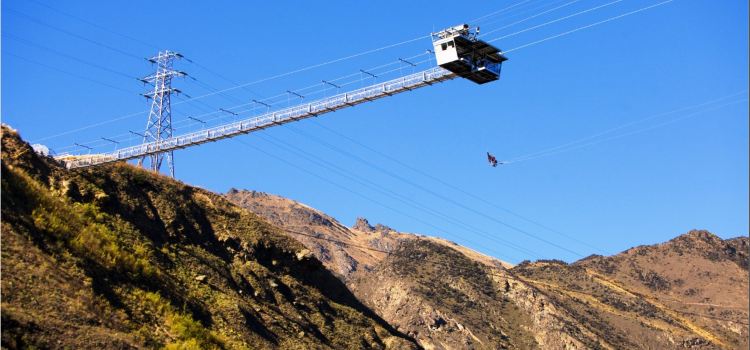 Description: Introducing the Most Famous Swing in the World – and we don't say that lightly. It's big, it's bad and it's loud (if you consider every shriek of every person who's had a go). Swing by yourself or tandem with a friend – forwards, backwards, upside down – you choose. You'll complete the 300m arc, bellowing at the top of your lungs, wanting to do it all over again once you're back on solid ground.
---
Nikki's Pick – Haruru Falls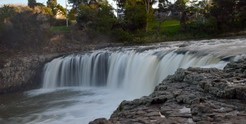 Description: Haruru Falls is a small but broad waterfall, located on the beautiful Waitangi River. The word Haruru means 'big noise' in Māori and during winter, it turns into a torrent of raging water. And if you head there during summer, the cascading water is still spectacular.
---