Embarking on a journey to the picturesque landscapes of New Zealand? A car rental is an excellent choice for those who crave the freedom to explore at their own pace. However, to truly elevate your road trip experience, it's worth considering various car rental extras. In this comprehensive guide, we'll explore the essential and optional car rental extras that can make your New Zealand adventure more comfortable and convenient.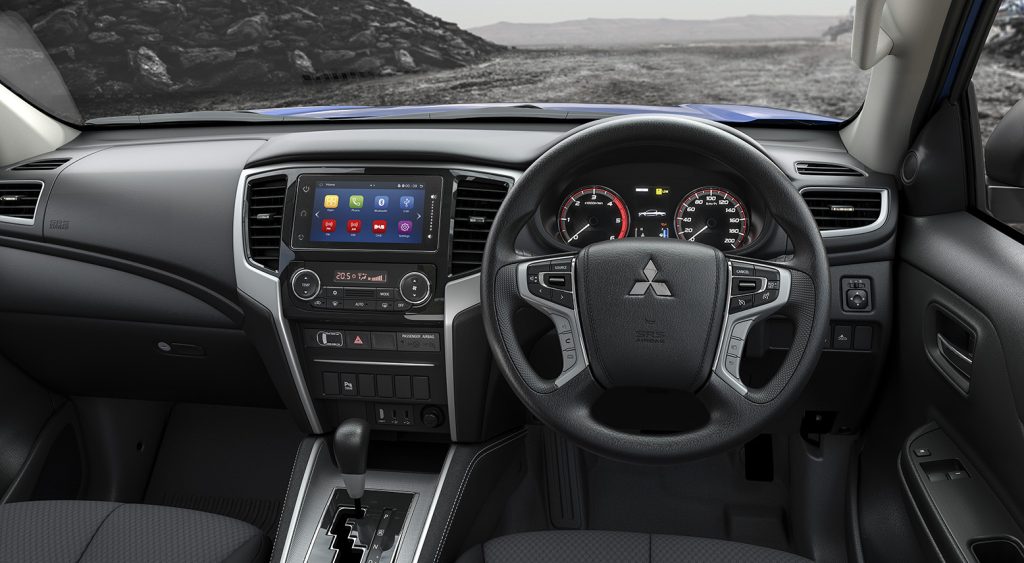 Essential Car Rental Extras for Your New Zealand Adventure
Additional Driver
Are you planning a long road trip across New Zealand's North and South Islands? Consider adding an extra driver to your car rental agreement. This option allows you to share the driving responsibilities, providing a much-needed break for the main driver. It's an excellent choice for group travel or couples.
Child Safety Seats
Travelling with young children? Safety is paramount. Child safety seats are a crucial car rental extra for families. They ensure your little ones are secure and comfortable throughout the journey, adhering to New Zealand's strict child safety laws.
Roof Racks
New Zealand is a paradise for outdoor enthusiasts. If you're planning to indulge in activities like surfing, skiing, or cycling, roof racks are a beneficial car rental extra. They provide additional storage space for your equipment, making your adventure sports more accessible.
Comprehensive Insurance
While not technically an 'extra', comprehensive insurance is a crucial aspect of any car rental. It provides peace of mind, covering any damages that might occur during your trip. It's always better to be safe than sorry when you're on the road.
GPS Navigation System
Navigating the scenic yet sometimes challenging roads of New Zealand can be a daunting task, especially for first-time visitors. That's where a GPS navigation system comes in handy. This car rental add-on ensures you stay on track, helping you reach your destinations safely and efficiently. It's an essential tool for those unfamiliar with New Zealand's road network.
FAQs about Car Rental Extras in New Zealand
Are car rental extras necessary?
While car rental extras are not mandatory, they can significantly enhance your driving experience in New Zealand. They provide added comfort, convenience, and safety, especially on long road trips.
How much do car rental extras cost?
The cost of car rental extras can vary widely. Factors such as the type of extra, the rental company, and the duration of your rental can influence the price. It's advisable to compare prices and check with your chosen company for specific pricing.
Can I add car rental extras after I've booked my car?
Yes, most car rental companies in New Zealand allow you to add extras to your booking, even after you've made the initial reservation. However, availability may be limited, so it's best to book your extras as early as possible.